Welcome back to another edition of YouTelo's newest running series, Myth Busters! Where we take some of the biggest myths about calling internationally and lay them to rest!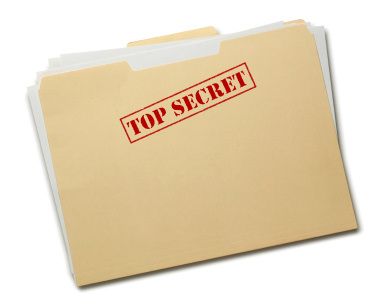 Today's Myth comes from a question submitted to our YouTelo Facebook page. It reads:
"I heard you guys have great rates to call my family back in India! But every service I sign up for says they have no hidden costs, and right when I'm about to pay, they add on an 'equipment charge' that wasn't there before! My question is then; does YouTelo make me buy a special phone or device to use their services?"
- Paul J. from Ohio
Great question Paul! Let me start off by saying that YouTelo will never make you buy any additional equipment in order to enjoy high quality calls at a great price! We know that times are tough these days, and some companies try to take advantage of this through big promises and hidden costs.
At YouTelo, we pride ourselves in showing you what you will pay up front. With NO FEE'S and NO CONTRACT EVER, YouTelo offers the revolutionary break away service that doesn't tie you to a computer or a home phone. With YouTelo, you can call from either a land line or a mobile phone and your per minute rate overseas never changes!
So drop those "Magic" devices and unnecessary equipment and turn to the better choice in dialing your family back home. All new customer's receive $1 FREE, so come see why everyone is switching to YouTelo today!