Since it's inception, YouTelo™ has changed the way people keep in touch with their loved ones, and you can say you have been there since the beginning!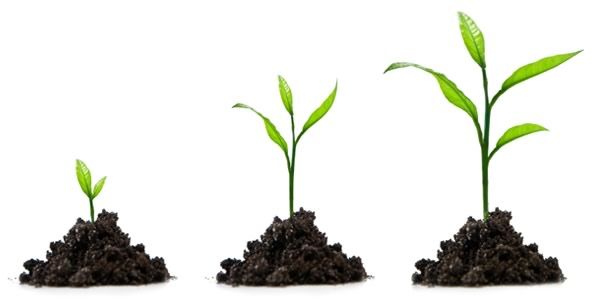 Starting with high quality unlimited calling, YouTelo™ broke the mold by removing those pesky hidden fees that have given the telecom industry a bad name! Now people everywhere enjoy clear dialing to anywhere worldwide! Even better, the rates have been designed to be affordable, so you can keep talking longer!
YouTelo then changed the game by providing high quality calling products directly to the booming Philippine market with the BAYANI™ line of products! Offering Unlimited calling and plans as low as $0.02 per minute, it was clear that YouTelo was here to make an impact on the telecom world!
Now more than ever, YouTelo™ is paving the way!!! With YoText™, you can send international text messages to your loved ones! This sidesteps the costly process of going through your mobile carrier and sending international text messages! YouTelo­™ is excited to provide new ways to keep you connected to your loved ones abroad!
And we aren't done yet! Here at YouTelo, we have big plans to bring the convenience of international calling, texting, and more services to the entire country! So tell your friends, tell your family; that you got to know YouTelo first!