Every now and then, we like to take a moment to highlight one of the many features and services offered by YouTelo!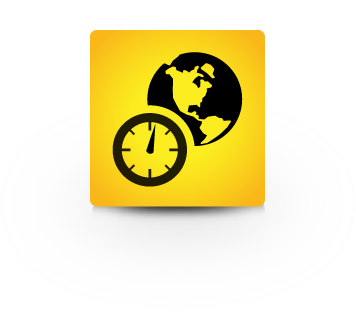 Typically, the average international caller will take the time to research exactly how much they will pay for their minutes to their loved ones. They will tend to bounce around from website to website, taking the time to scour the Terms and Conditions, only in the hopes they won't get tricked into fees.
YouTelo likes to make it easy for you and the ones you call. For starters, our rates are clearly labeled at the top of every page on YouTelo.com.

Next, when using our table, you can choose to select the country to observe the most popular rates for that destination. Or you can enter the phone number in the box provided; this will give you the exact rate for that destination you are calling. The second option is the best and most reliable for obtaining an accurate count of minutes.

At YouTelo, we also pride ourselves in being able to provide honest minutes and services, at a quality price. Which is why with YouTelo, the estimated minutes displayed, is exactly what you will get! YouTelo is the best because it has:
NO Connection Fees
NO Disconnection Fees
NO 5 Minute Rounding
NO Expiration On Your Minutes
So as always, what are you waiting for?! You already know that YouTelo can provide you the best calling quality, at a service with NO FEES and NO GIMMICKS! Come try YouTelo today!