It's finally here! PIN-Less Points from YouTelo™! The only rewards program that rewards you for making purchases and calling home!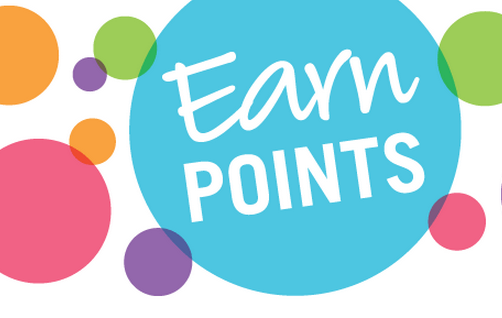 We here at YouTelo™ want to show you we care for you: the caller. Often overlooked, other companies only look to make the most money they can from the caller, giving a bad name overall to the Telecom industry.
Since YouTelo™ has always rewritten the rules, we decided to rewrite them with the focus on you! This inspired PIN-Less Points, from YouTelo™! To learn more, we have included some information on the best new rewards program around:
What is PIN-Less Points from YouTelo™?
PIN-Less Points is a program that rewards you for your PIN-Less purchases made through YouTelo.com!
How does it work?
From the moment you enroll, for every $10 you purchase with YouTelo™ you will receive 1 point!
When you reach 10 points, you can receive a 10% BONUS, it's that easy! You can also choose to save your points for a larger BONUS on a future purchase. Due to other exciting promotions from YouTelo™, PIN-Less Points cannot be earned on Tuesday.

How Do I Redeem Points Earned?
When you make a PIN-Less purchase, your available points for redemption will be displayed.  The more points you have, the more BONUSES you can obtain!
In this example, you are purchasing $20, and you have up to 30 points you can use:
Points can only be redeemed in increments of 10. Whenever you reach 30 points, the BONUS will be added automatically onto your next PIN-Less purchase.Please note that on Tuesdays you will only receive PIN-Less points on purchases of $10, for purchases of $20 or more you will be able to take advantage of the TUESDAY 10% Bonus promotion but will not receive PIN-Less points. Redemption of points is unavailable on Tuesday's. Remember, PIN-Less Points cannot be combined with any other YouTelo™ promotion.