Everyone is happy to be ringing in 2014 all across the globe, and YouTelo is happy to make that connection easier for you and your loved ones!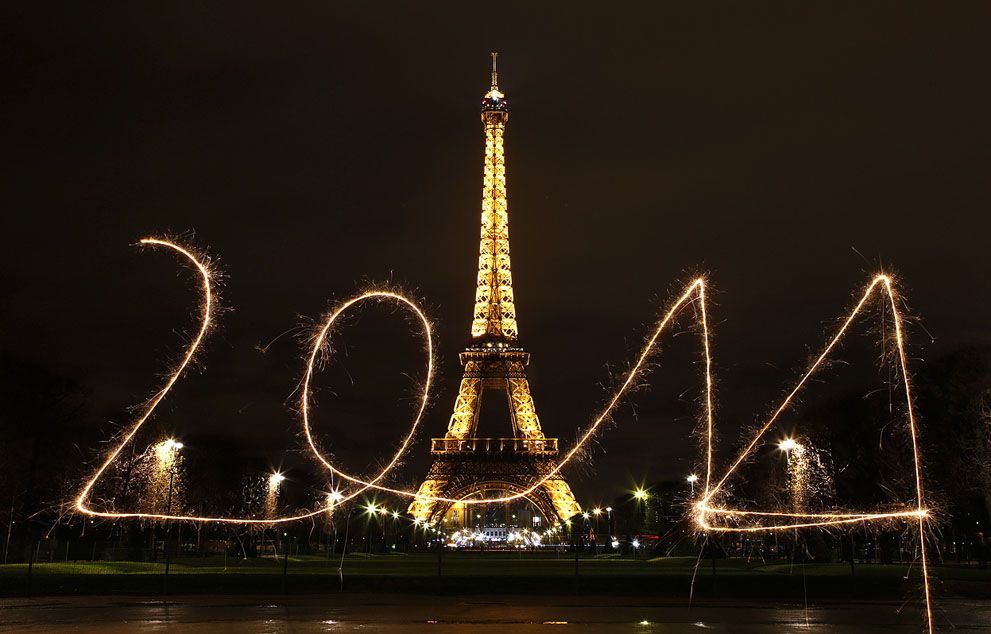 You've always counted on Youtelo to keep you connected for less, while utilizing the latest technology to do so! Well get ready for YouTelo's biggest year yet!
We are happy to provide services that allow you to:
Send INSTANT text messages worldwide at a fraction of the cost !
Call with 1 Click to anywhere in the world, avoiding messy PIN numbers!
Recharge Mobile Prepaid Phones worldwide to show someone you care!
And 2014 promises to be a year filled with more innovations with you, our customers, in mind. So stick with us this year, for more ways to keep you connected for less!
Talk More, Spend Less… YouTelo!