It's time to throw those old devices away and enjoy calling freedom from anywhere using YouTelo!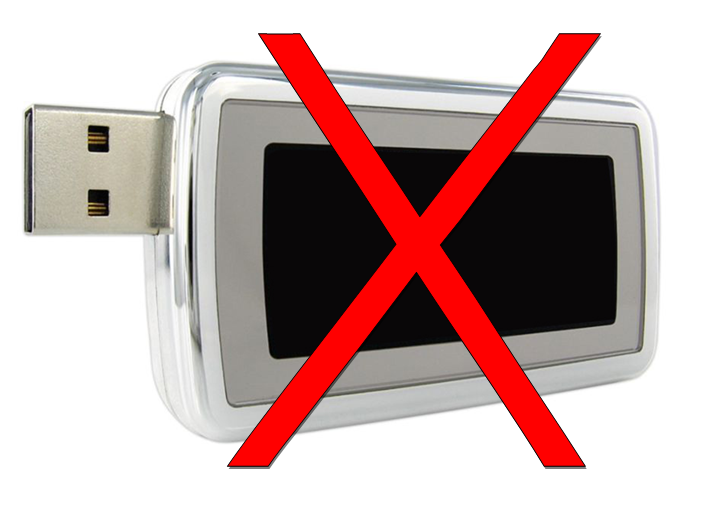 We here at YouTelo believe that calling overseas to your loved ones should never be a hassle! With faulty connections and complicated hardware having to be mailed around, its no surprise that everyone is looking for a better alternative to international calling!
It seems that taking shortcuts seems to be bringing people to dead ends these days, and companies who offer "too good to be true" solutions often turn out to be just that, too good to be true. Sure you can talk over the computer, but your family members aren't always home to answer your call! And forget about how bad the connection is through the computer! YouTelo really provides the highest quality with no strings (or wires) attached!
Worry Less with YouTelo, we have:
No difficult hardware
No lengthy approval period
Live 24/7 Customer Support
Isn't it time you were able to call when you wanted to and from wherever you chose to?
Choose freedom, choose YouTelo!