With how convenient and quick it is to do an International Mobile Recharge with Youtelo, it's no wonder people are lining up for the best deals around!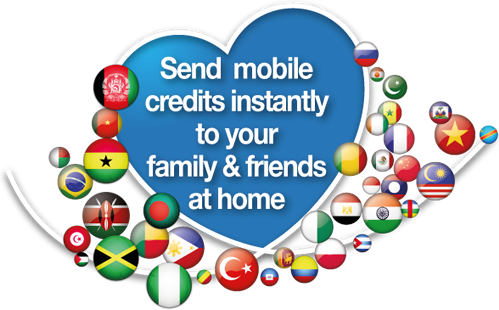 So everything these days is about speed and convenience, but sometimes its hard to tell who is promising the truth or just trying to live up to the hype? With YouTelo you can always trust in not only their speed and reliability, but their ability to bring high quality at the best price to you!
With YouTelo, you can always count on the latest routes to your favorite destinations! Can't find a local retailer to send that Top Up to India? Don't worry, YouTelo has got you covered! We are constantly adding new routes to the over 240 mobile destinations in 90+ countries across the world.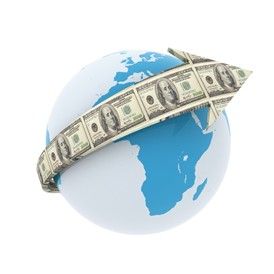 Looking for instant recharges too? No stress, YouTelo sends both you and your recipient a text message when the minutes have arrived to their mobile!So what are you waiting for? Come see why everyone is ditching the corner store and opting in for the speed, reliability, and convenience that comes with Top Up the World from YouTelo!