Lately, many of our YouTelo customers have heard the amazing benefits that calling the Philippines using BAYANI2000 can bring! But if you've been on the fence on whether or not to try the best call quality at the lowest price, don't fear, we are here to help you figure out if BAYANI2000 really is right for you!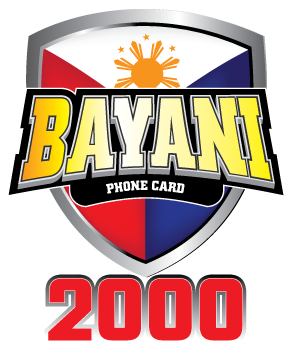 We know that there can be a lot of confusing details that make you wonder; is BAYANI2000 right for me?
Well to clarify ask yourself the following questions?
Do you spend way too much monthly calling back home?
Do you have trouble finding a good quality call at a great price?
Do you often need to speak to a Live person about your issues but cant reach one?
If you said "Yes!" to any of those questions, then you should consider BAYANI2000 as your source for great international calling!
Remember, BAYANI 2000 has:
An incredible rate at a only $0.02 per minute!
Crisp, clear, calling quality that can't be beat!
Live 24/7 Customer Support ready for you!
So come see what everyone is finding to be the best new way to call Philippine Mobiles, BAYANI2000!