Want to learn how to earn some free cash to call home?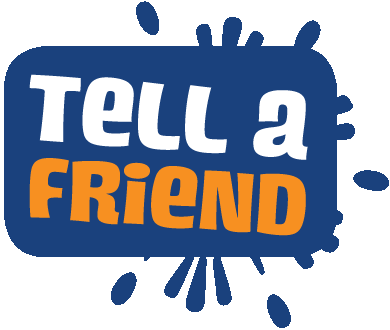 As always, Youtelo is always thinking of the newest ways to bring you the best promotions we have to offer. Today we highlight our unique Refer-A-Friend promotion!
How it works:
You can invite as many friends as you'd like to join Youtelo! All you need is their email address.
We will send them a link to their inbox that directs them back to their website where they sign up!
After their first Pin-Less purchase you will receive $10 of redeemable credit deposited right into your account!
It's that easy! Now instead of your friends asking you to help with moving day, or borrowing your car, they can really be useful! Who knew that keeping them around this long would pay off.
So go ahead, log in to your account, and start referring today!