To our dedicated YouTelo™ users, Tuesday's bonus has been a weekly reminder that YouTelo™ is committed to providing you not only great quality, but exceptional value as well!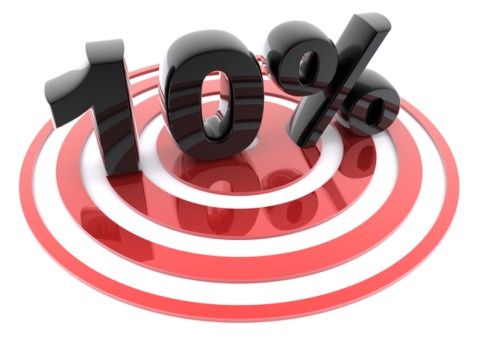 YouTelo™ is happy to announce that we are boosting our weekly promotion to include a 10% bonus on ALL purchases of PIN-Less $20 or more!!!
You can always feel confident in knowing that you are getting a great deal with your purchase through YouTelo™! And don't forget, with YouTelo™, you never have to worry about those pesky hidden fees! So all extra earned minutes to call home are yours to keep and use!
YouTelo™ is constantly thinking of the best ways to change how customers feel about calling back home, which makes YouTelo™ the leader in prepaid international calling! So don't forget to take advantage of this amazing deal, every Tuesday, from YouTelo™.