Attention readers of the YouTelo™ Blog! You are in for a treat today! You are among the first to know about an amazing new Rewards Program from YouTelo™!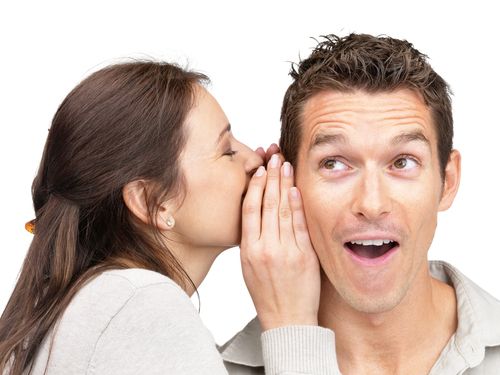 We here at YouTelo™ know you love more value for your hard earned money! Especially when every penny counts towards talking more with a loved one! With that in consideration, the minds here at YouTelo™ have been hard at work developing the best way to reward you for loving YouTelo™!
Everyone knows that when you call abroad, the last thing you want to hear is the automated voice announcing your minutes are almost gone and your time is done! By rewarding you with a BONUS every time you purchase PIN-Less, YouTelo™ is making those minutes longer than ever!
Stay tuned for more information to come soon about the best Rewards Program to hit the Prepaid International calling industry!
YouTelo™… Save More, Earn More!